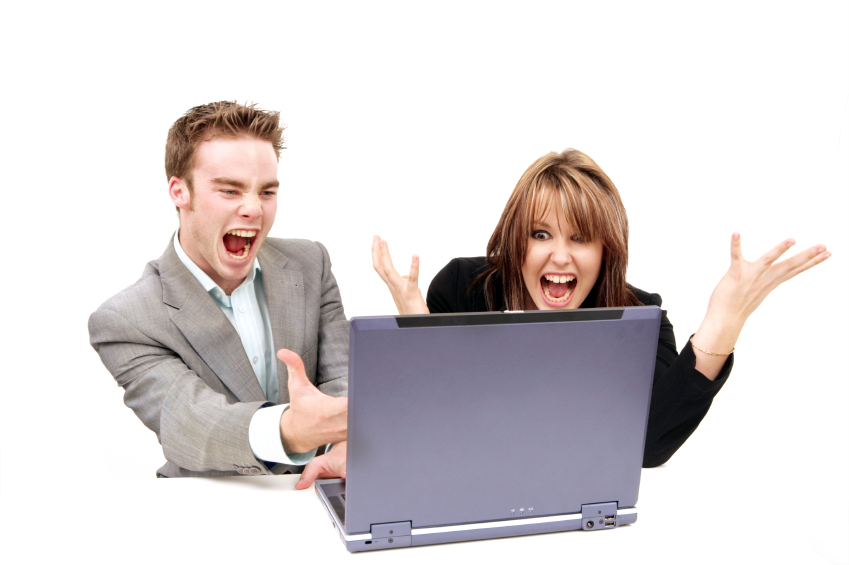 Online and Social Marketing are fast becoming the most popular, and in some cases, most effective means of reaching potential customers and clients.
In this particular article inspired from a recent post on Mashable, you aspiring digital marketers out there will get a few tips on techniques and practices to help you excel in this fresh and exciting field.
1- Experience, Experience, Experience!
Getting hands on marketing experience is one of the first things to do. You don't need a degree in Marketing to gain valuable experience. The best way is to do an internship at a company or agency that has a major focus in online or digital marketing. Also, having something to add on your CV is a definite plus.
2- Be very familiar with the Jargon
In a nutshell, to excel in this field, you need to be able to analyze marketing campaigns to understand what works and what doesn't. Therefore, you need to be pretty knowledgeable with industry lingo. There are many courses available at your disposal, both online and offline that are really helpful and educational.
3- Build an online presence
This one might be the deciding factor between two people getting a certain job. An employer might simply choose the person with the most online presence, or 'personal brand'. If you can show that you can build your 'personal brand' online, then others will rest assured you can do the same for them.
4- Dabble in a bit of everything, but specialize in one thing
Marketing is a broad field, with so many disciplines within it, such as search marketing, affiliate, email, mobile, display etc… The best way to really get the best experience all around is to dabble in all of it. Then focus on one of the avenues and excel in it. Having a specialty inevitably makes you an expert in that field, thus a valuable asset to anyone hiring.
5- Get in the mix- Attend any and all industry meetings and conventions
Get out there and get 'social'. Great networking possibilities are offered at Digital Marketing Conferences, as well as opportunities to fine tune your skills in their workshops.
6- Stay up to date
This industry is ever changing and evolving, and to stay on top of things you have to make sure to keep up with all latest news and trends. The most effective means of doing that would be to subscribing to industry blogs and newsletters.
7- Get technical
It's always a major plus to know the basics of coding (CSS, HTML, Javascript, Ruby), and how the web works in general. As a Digital Marketer you will be working closely with developers or designers on various aspects of marketing design.
8- Perfect your CV
It's always good to make your CV stand out from others. Be creative. Get certified. For ex ample, Google offers a certification program for Adwords. Certification proves proficiency. Also, get your CV on LinkedIn and start asking for recommendations on there.
9- Be passionate and curious
This could easily be just a simple philosophy to follow in all aspects of your life, personal and professional. To always be on the lookout for the 'why' behind the 'what'. Doing that, inevitably you will become more aware of trends out there. Knowing how and when to ask the right questions is an asset, especially in the Digital Marketing world.
10- Get off the computer and get some fresh air!
Staring for hours at the computer all day long can take a toll on your body and mind, not to mention social life. A wise man in the industry once said,"Because transparency is important, it's important to be a good person in the real world," he says, "It'll translate into the digital world — you can't fake being a good person if you're a jerk in real life. Unplug for your own sanity, but also to continue growing as a person in life."
https://www.eastlinemarketing.com/wp-content/uploads/2010/10/onlinemarketing-1.jpg
565
849
Eastline Digital
http://www.eastlinemarketing.com/wp-content/uploads/2017/07/EastlineLogoBlack-300x68.png
Eastline Digital
2010-10-19 17:56:36
2016-11-21 13:49:52
10 Tips to Become a Digital Marketing Guru