Challenge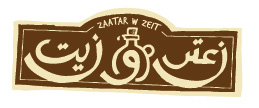 With a continuously fierce growing competition in the restaurant industry in Lebanon, Zaatar w Zeit further sets itself apart by ingeniously refreshing its menu and adding new items.
Zaatar w Zeit turned to Eastline Marketing to create a Social Media Strategy for new menu items that would trigger a demand and build an online presence for the brand.
Goals:
Increase brand awareness
Remain top of mind
Build an online community that engage consumers with brand
Familiarize consumers to new products
Launch new products
Solution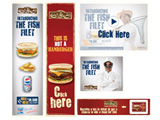 Eastline Marketing launched promotional campaigns for each of the newly added items, along with a continuous brand awareness campaign.
Over and above the creation of the Facebook FanPage, Eastline Marketing also developed a fun contest to engage consumers and familiarize them with the newly launched products.
The social media strategy also included:
Results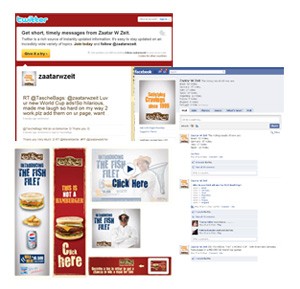 Zaatar w Zeit enjoyed a high performance as a result of the campaign:
Increased fans by 400%
Recruited substantial participants / database marketing in the contest